Thursday, October 21, 2010
Posted by

Kyle Kenworthy
at 4:38 PM

Posted by

Kyle Kenworthy
at 2:37 PM

Wednesday, October 20, 2010
Posted by

Kyle Kenworthy
at 1:40 PM

Another great post from Brendan Body about his approach to a shot on Legend Of The Guardians. Click the image to check it out!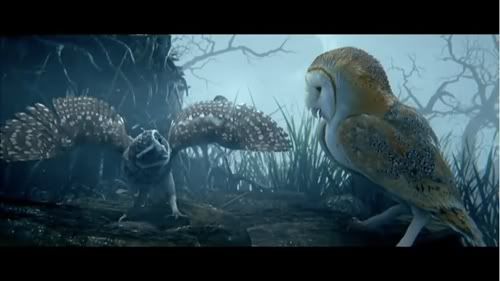 Posted by

Kyle Kenworthy
at 11:09 AM

Friday, October 15, 2010
I'm a big
Philip Seymour Hoffman
fan and here's a nice little clip of him from
Almost Famous
. The little head nod at the end is really great, got a lot of character in it. You can check out the other acting reference I posted of Philip
HERE
, looking at the two clips really shows how much range he has.
Posted by

Kyle Kenworthy
at 11:10 AM

Thursday, October 14, 2010
calling this one done...here's a process video. I uses a more layered approached for this animation

Posted by

Kyle Kenworthy
at 1:43 PM

Wednesday, October 13, 2010
title says it all


Posted by

Kyle Kenworthy
at 12:29 AM

Friday, October 8, 2010
Another update...did a render test for this one & started to add sound

Posted by

Kyle Kenworthy
at 10:14 AM

Thursday, October 7, 2010
Very Excited for this game


and here's the original trailer from last year

Posted by

Kyle Kenworthy
at 10:42 AM

Wednesday, October 6, 2010
Posted by

Kyle Kenworthy
at 1:24 PM